Warehouse structure redesign, Paris 2010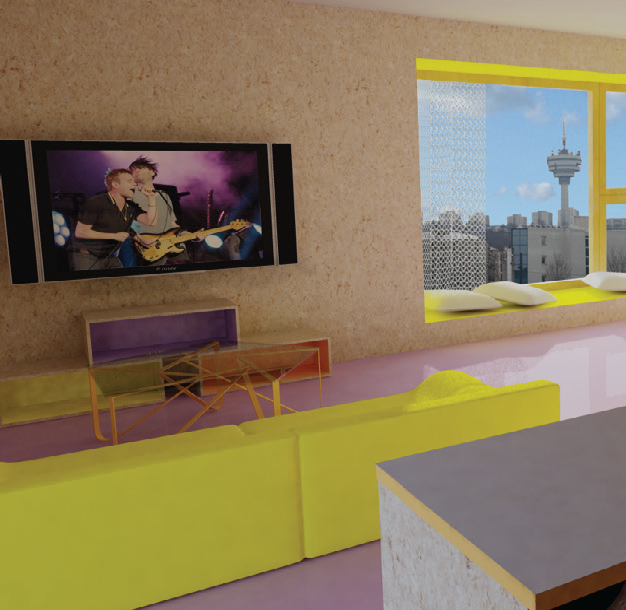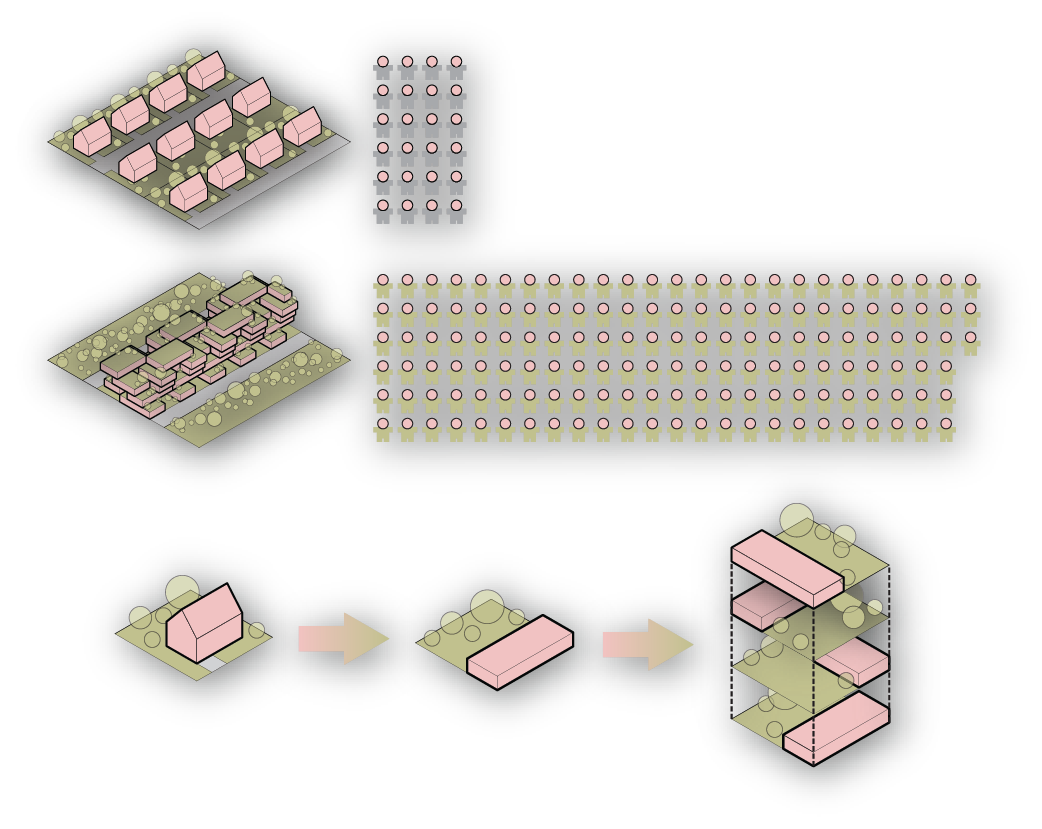 Competition entry for an abandoned warehouse structure redevelopment. Project proposes filling existing brutalist structure with low-energy affordable wooden living units and transforms ground floor into a public market with a skatepark.
Project has won second prize in national stage of Isover Multicomfort House competition and has been presented in international stage in Innsbruck.